The Architecture MasterPrize has awarded Kastelaz Hof in the Residential Architecture – Single Family category.
Chosen from thousands of projects worldwide, the prestigious award – currently on its 7th edition – recognizes the very best projects in their fields. Its mission is to advance the appreciation of quality architectural design worldwide.
The designs were evaluated by an international jury and the best projects were selected. This year's Head of Jury was Valerie Schweitzer.
Special thanks to her and the distinguished professionals who integrated it.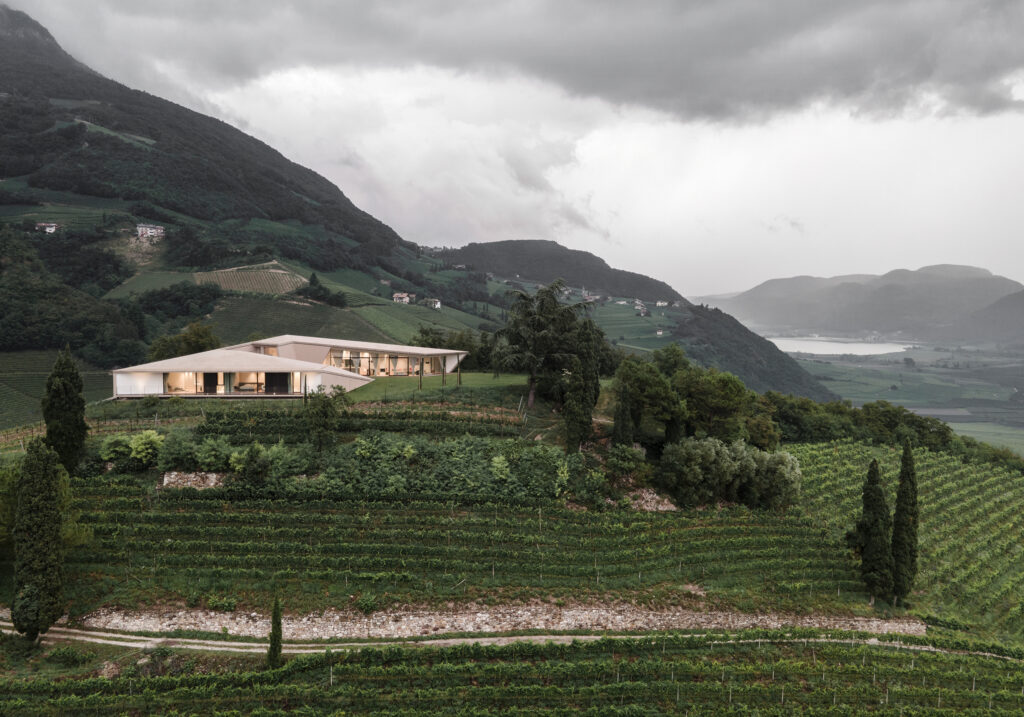 Discover the Kastelaz Hof project here.
Learn more about The Architecture Masterprize here.
CREATED BY
Daniela Caccuri