We're happy to announce Kastelaz Hof has been selected among the Global TOP 5 Residential Architecture projects at the 12th International Space Design Award Idea-Tops.
Founded in 2010, the International Space Design Award – IDEA-TOPS is the most influential design award in China. The award is independent of politics and economy, and embraces candidates of any ethnic group, religion, region and nationality.
More on Idea-Tops here.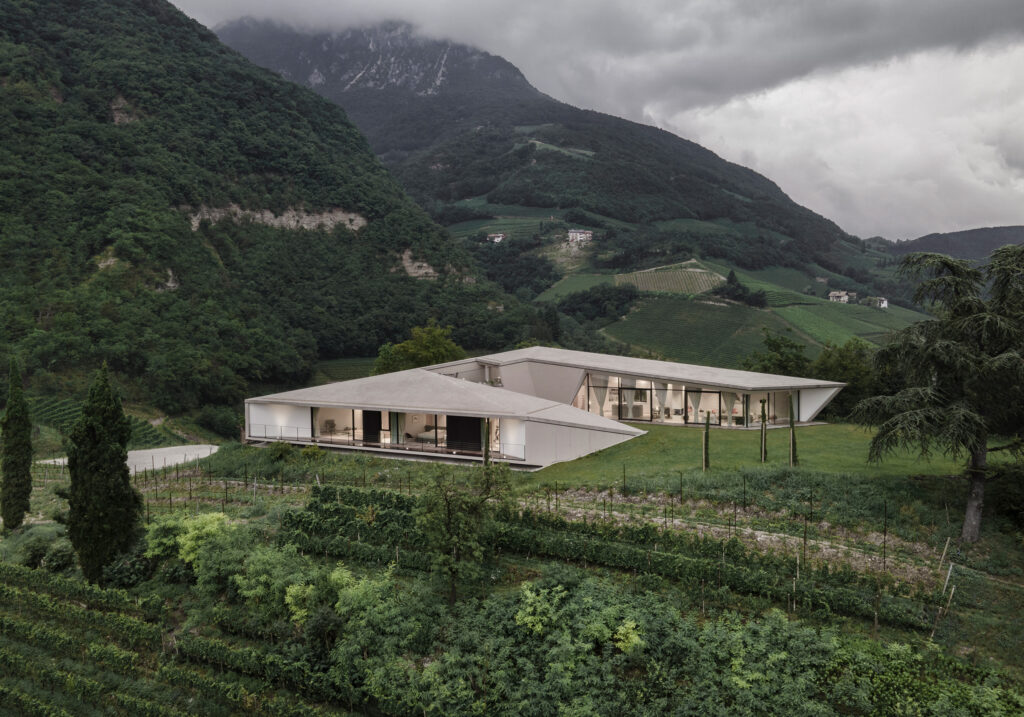 Discover the Kastelaz Hof project here.